Statement of Purpose:
Ensure gifts given for service are properly used to the glory of God.
2021 Board Members:
Dan Truax (Chair), Nate Rachwitz
Key Contributors:
Darrell Granahan (Financial Secretary) and Deb Meyer (Treasurer)
Interested in becoming a Finance Board Member?  We are looking to expand our Board!  Please contact one of the current Board members to see how you can contribute.
They are to do good, to be rich in good works, generous, and ready to share, thus storing up for themselves the treasure of a good foundation for the future, so that they may take hold of the life that really is life.

– 1 Timothy 6:18­-19
---
---

---
Interesting in Giving? DONATE NOW!
You can donate through the mobile App on your smart phone!  

Debit and credit cards may also be used for donations

Go electronic and receive your quarterly and year-end statements via e-mail!

You may also contribute through Baker's (Kroger) cards, Thrivent and Amazon Smile (details above)!
---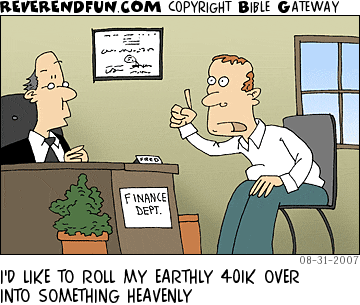 SaveSave